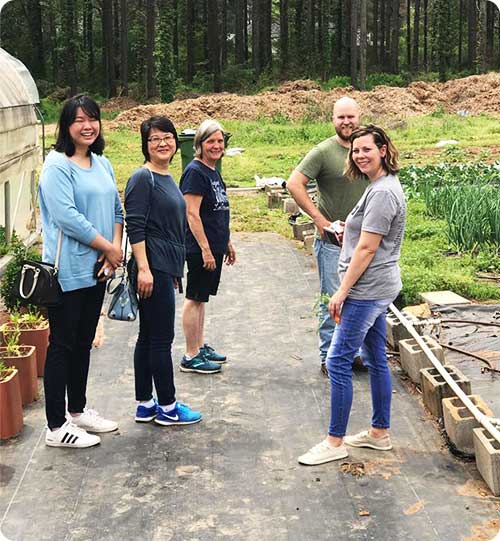 Buy Local From the Farm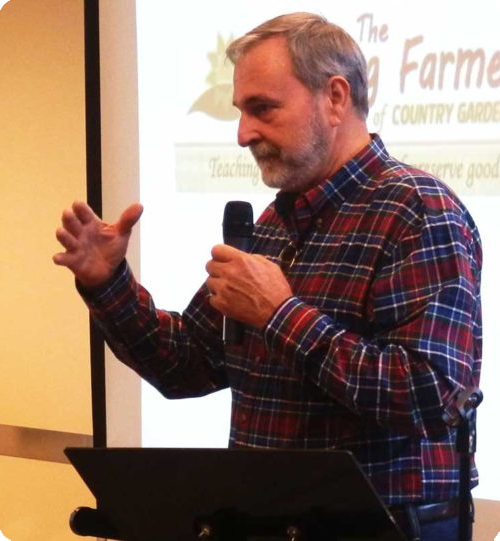 Speaking
Hire our experts for private classes and speaking engagements. We'll come to your location!
Local Healthy Food
Where to Buy:
Visit our on Farm Market in Newnan, Georgia, open to the public every Friday and Saturday from 9:00 am - 4:00 pm.
Visit us at the Peachtree Road Farmers Market every Saturday from 8:30 am - 12:00 pm in Buckhead, Atlanta, Georgia.



Commit to Better Health:

Become a Community Farm Member to ensure you get the cream of the crop every week.
Love our milk and eggs? Join our Subscription service to reserve your milk and eggs every week!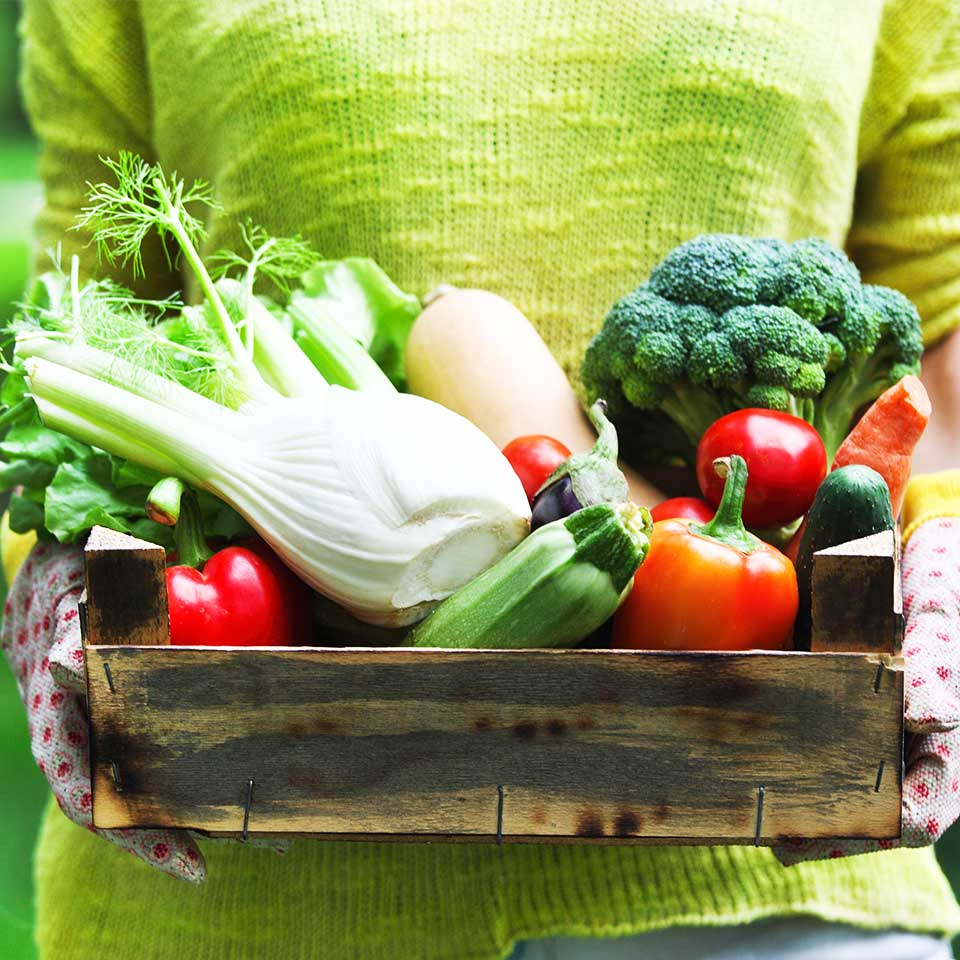 We grow and sell fresh, local, and healthy foods. Want to learn how to grow, cook, and preserve your food? Our experts can teach you how!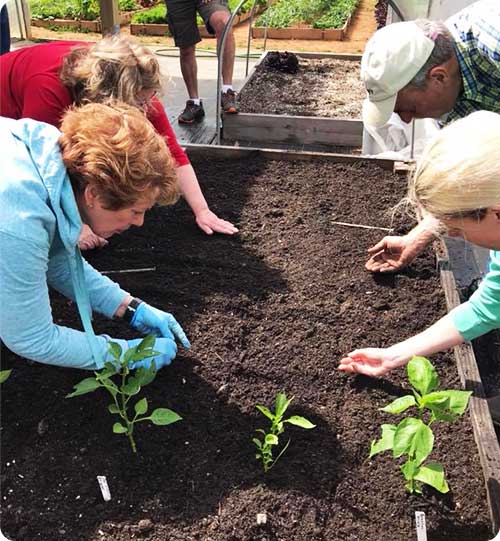 How to Grow
We can help you discover how you can grow fresh, organic vegetables to enjoy. Whether you want to grow a little or a lot here are some ways that you can connect with us .
*Subscribe to our weekly email for organic gardening tips
*Come to our farm and experience a hands on class
*Take an online course
*Buy our book 7 Steps to an Organic Vegetable Garden
*Connect with us on social media

Youtube Facebook and Instagram
We aim to provide you with all the tools you need to live your healthiest life
Follow our blog and sign up for our email newsletter for tips and healthy recipes
Check out the events for our On Farm Classes
Schedule Mike and Judy to come talk to you at an event of your own!
June 11, 2021
Serves 4 Ingredients 1 pound of zucchini 4 tbs olive oil 2 tbs lemon juice and zest from lemon (1 tbs) 2 tsp finely chopped chives
[…]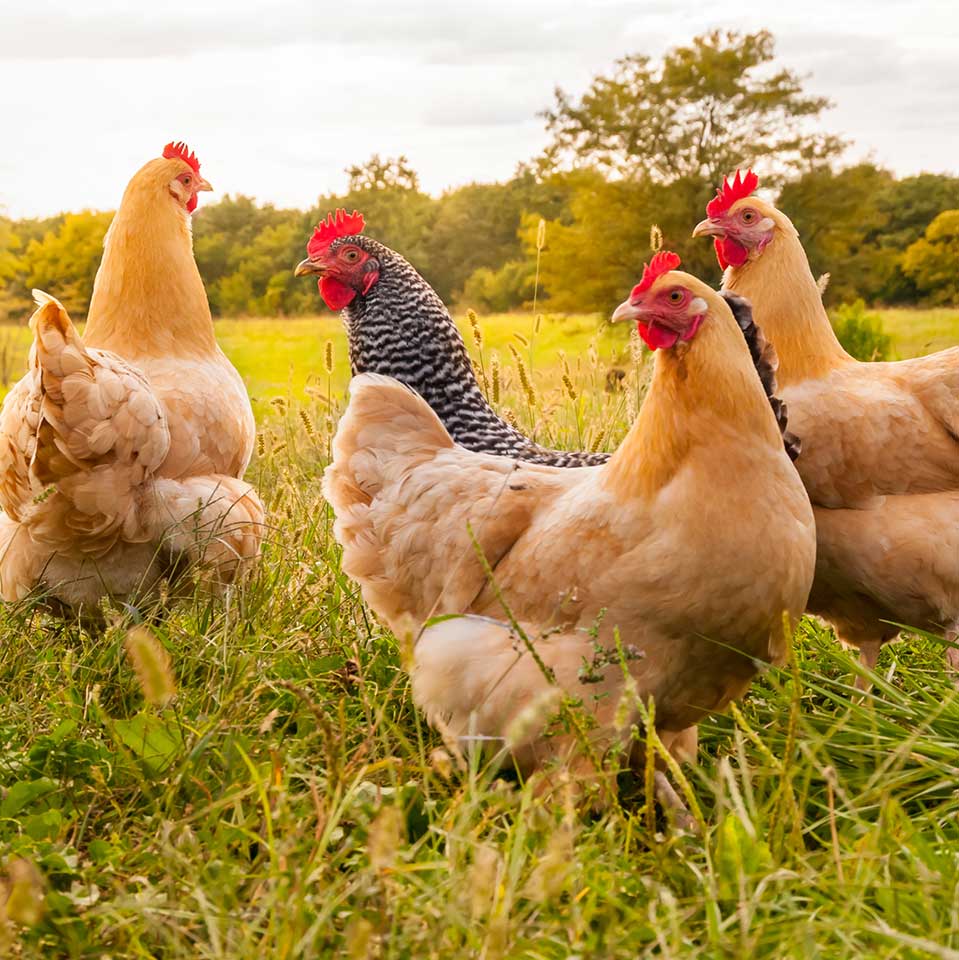 About Our Farm
Country Gardens Farm is a multi-generational family farm, located in Coweta County, Georgia.
All of our food is grown without chemicals, antibiotics, or any added horomones.
Our farm fresh food is grown in a sustainable manner using organic methods. Our animals are treated humanely and are on pasture every day 24/7.
You'll find fresh, certified and naturally grown vegetables, grass-fed beef, raw cow's milk, local honey, and free-range eggs among many other items at our Farm Market every Friday and Saturday from 9:00 – 4:00.
Want to commit to healthier food and support our farm? We offer a weekly subscription for our raw milk and pasture raised eggs. We reserve your order every week for you so you never have to worry about us running out of stock! You can also become a Community Farm Member, our monthly general subscription that gives you first access to all the great foods here at the farm.
Learn More About Our Farm