Classes and Workshops
One of our goals is to help our customers learn how to Grow, Cook, and Preserve Healthy Food. To further this aim we offer classes and workshops throughout the year which cover a wide range of topics.
We also publicize our classes in our weekly e-newsletter, so click here to join our E-Mail List if you are not yet receiving our e-newsletters.
To learn more about Mike and Judy Cunningham, read here.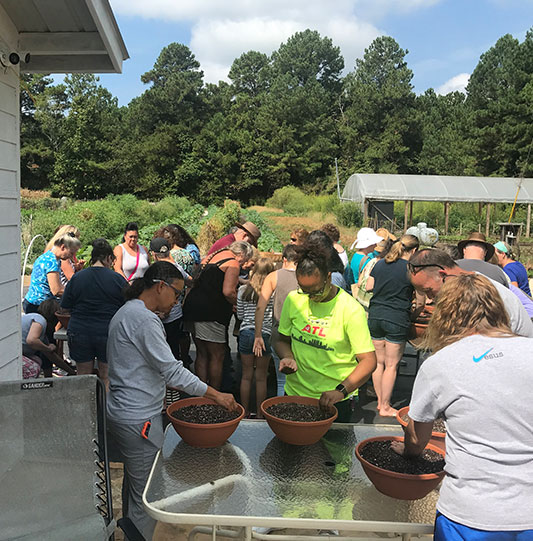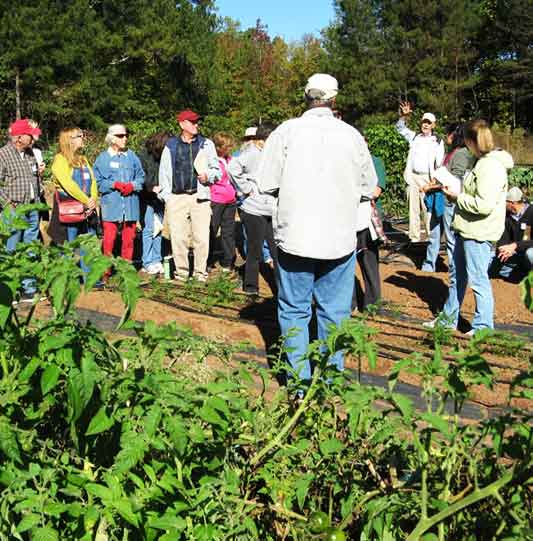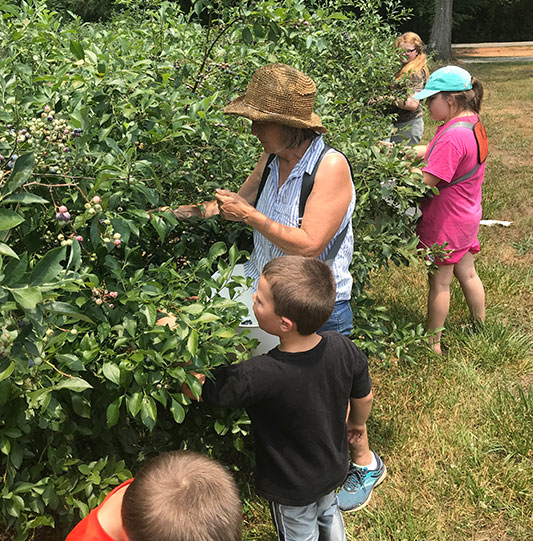 Hire Mike & Judy For Private Speaking Engagements
Mike & Judy can speak on a variety of topics that include:
Organic Vegetable Gardening
Composting At Home
Organic Pest Control In The Garden
Why we Need to Eat Organic Food
Organic Vegetable Gardening in Containers
5 Simple Cooking Techniques for Healthy Meals
Fermenting Vegetables for Better Gut Health
Making Kefir, Butter and Yogurt
Smoothies & Juicing for Health
Growing and Cooking with Herbs
Growing Salad Greens & Extending the Harvest
Food Preservation
Making Healthy Condiments in Your Kitchen
Grow & Prepare Herbal Teas at Home
Preparing Greens, Glorious Greens
Starting Seed Indoors
No Dig Vegetable Garden
Fees
Local within 50 miles of Newnan GA.
Minimum $300.00 for up to a 1 hour presentation
Outside of our local area we require travel expenses.
Contact Mike
for more Information!