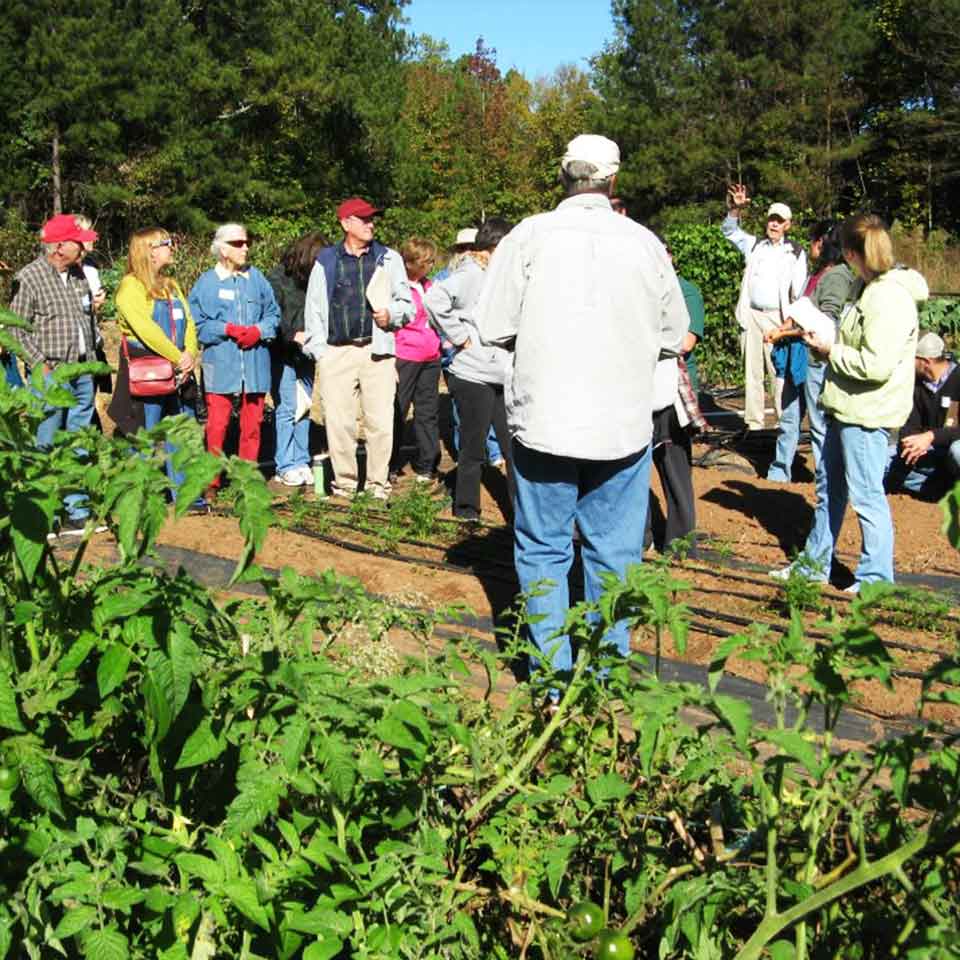 Classes and Workshops
Our passion for growing good food extends to teaching you how as well. Growing up, Judy and I were fortunate enough to have families that passed on a love of home grown food. Some of the most memorable times we have are gardening, cooking, and preserving good food with our families.
In conjunction with several friends who share these passions, we offer a variety of classes and workshops on gardening, cooking, and preserving. We think it is important for everyone to have at least a few of these skills. Besides being good for your health, we think it is fulfilling to your soul.
Our classes are held at different times and locations, so check the Classes and Workshops webpage often to see the latest class and workshop schedule.
The absolute best way to keep up with our schedule of classes and workshops is to subscribe to our weekly e-newsletter.
In addition, "Like" our Facebook page and you will see when we add recipes,
Consultation Services
Mike Cunningham, the founder of Country Gardens, will come to your home and give you expert advice on what plant to use in each of your specialized areas.
The fee is $75.00 for the first hour and $35.00 for each additional hour. To request a consultation with Mike Cunningham, click here .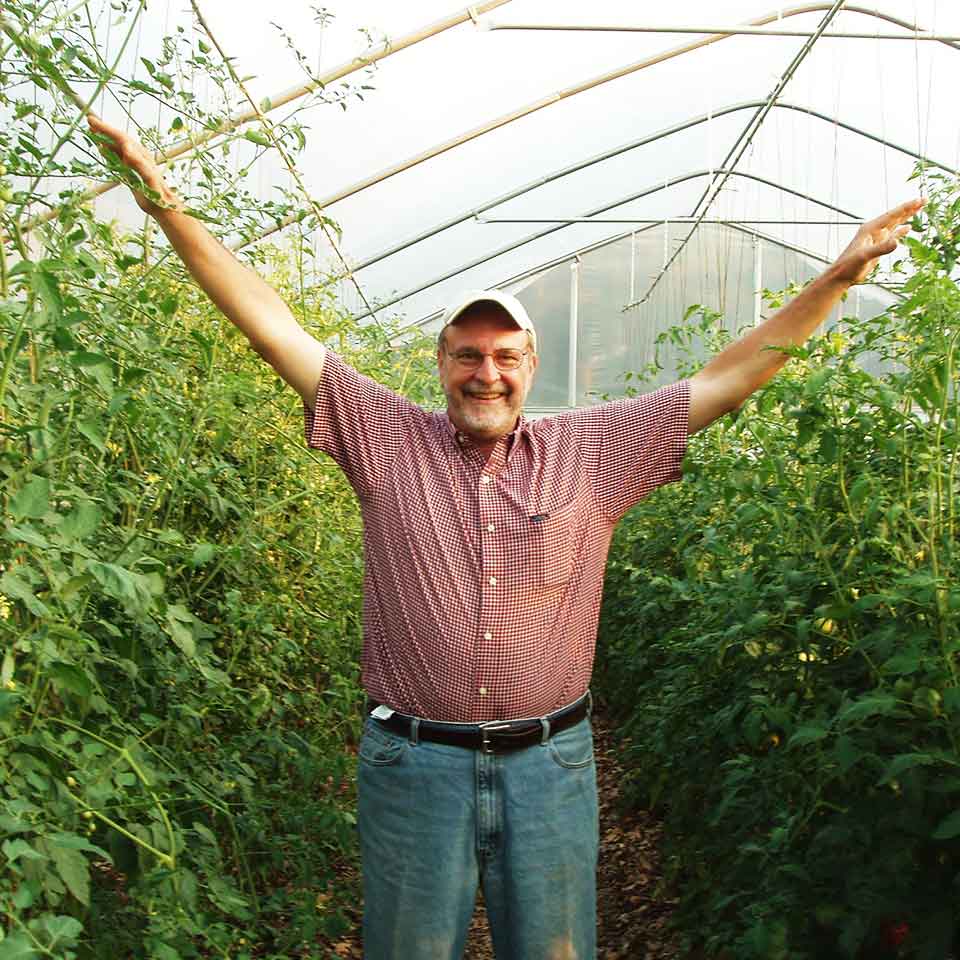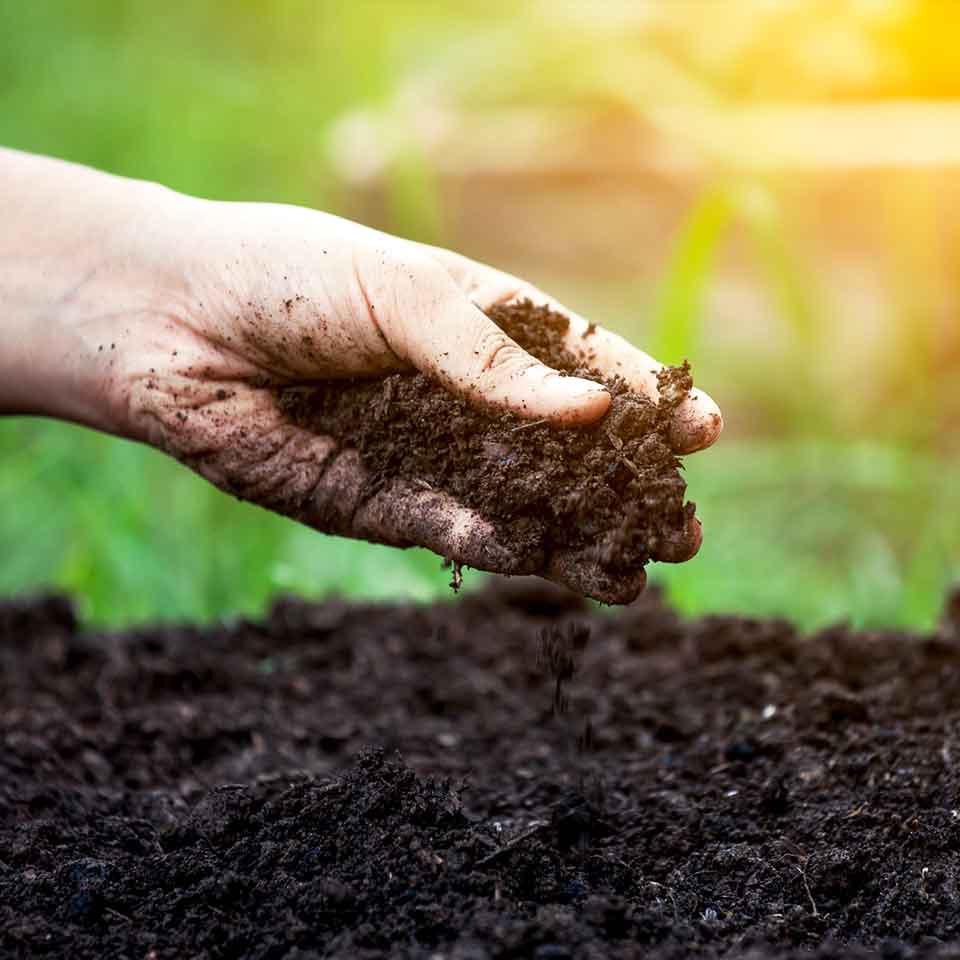 Soil Testing
Have the healthiest soil in town, with Soil Testing for conventional and organic application, through A & L Labs, Includes recommendations for soil amendments from Mike Cunningham, for just $25.00.
Landscaping and Lawn Service
James Cunningham, with JC Landscaping, would be happy to speak with you about your landscaping or lawn installation and maintenance needs for both residential and commercial.
James and his crew offer year-round service to help your lawn and landscape look their best. Some of the lawn service package include organic weed control, fertilization, leaf removal, shrub care, aeration, flower installation, and mulching. Visit his website or call James today at 404-944-7965.