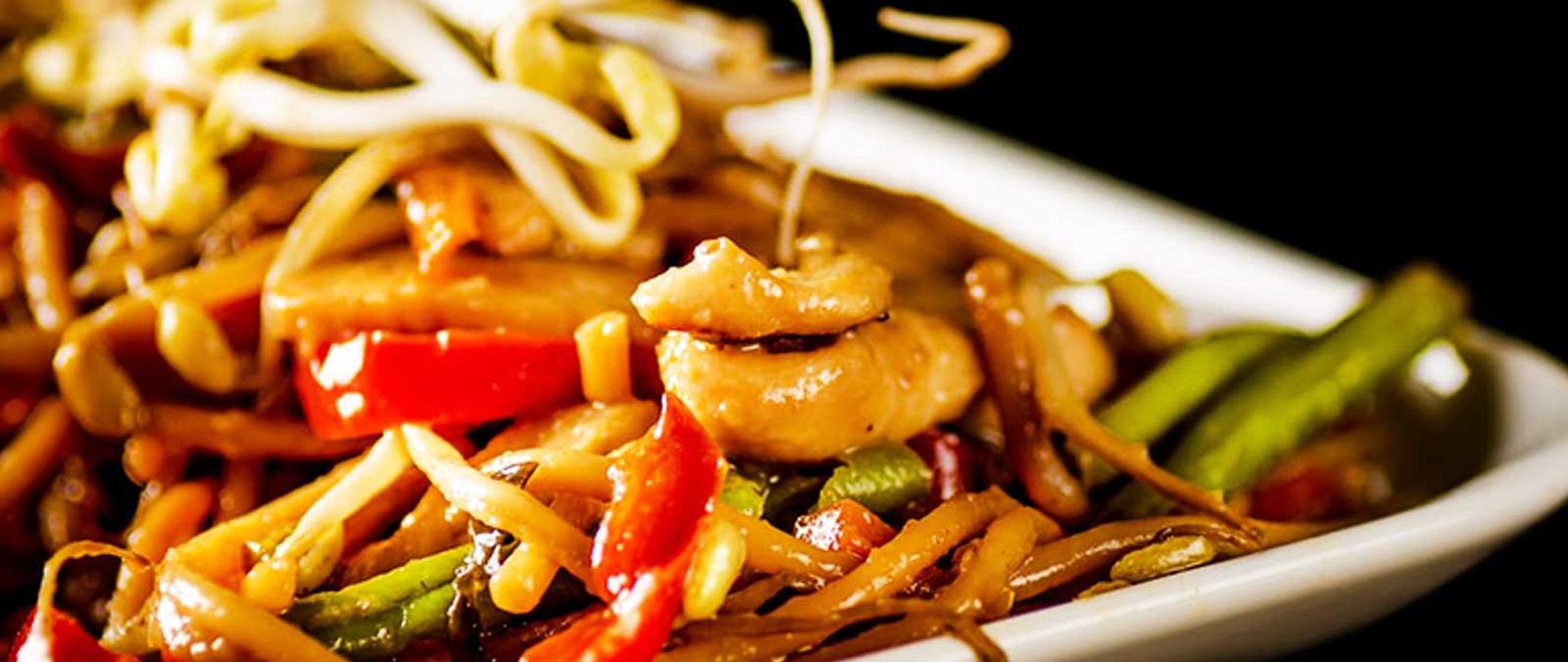 Long Beans or more commonly known as Noodle Beans can be cooked just like other green beans or you can use them in a stir-fry since they are much thinner and will cook quicker.  These beans can be a fun treat for kids.  Leave them long and let them enjoy holding them and eating them like noodles.  It's a good way to get picky eaters to enjoy their veggies.
This stir-fry recipe is a quick and easy way to prepare these beans. You can adjust the heat in the recipe by the type of peppers you use.  Wimpies just use bell or other sweet peppers.  More adventurous spicy lovers may want to use the Padron peppers or those of you that love the spice and heat may want to use Serranos or maybe even hotter.  We are in the wimpie with just a little of the padrons for some heat.  You choose!
Ingredients:
1/2 pound noodle beans, cut into about 3 " pieces or leave them long
1 T sesame oil
4-6 chilis, roughly chopped
1 t whole peppercorns, lightly crushed
1/4 t sea salt
3 t sesame oil
Tamari sauce to taste, a little goes a long way  (can use soy sauce)
1/2 t sugar (optional)
How to Prepare:
Add 1 tablespoon sesame oil to your medium hot saute pan.
Add chilis & lightly crushed black peppercorns.
Stir fry till fragrant.
Add the beans and stir-fry for 5-6 minutes.
Season with sea salt and sugar.
Toss and stir-fry for a few more minutes.
Remove from heat and stir in the 3 teaspoons of sesame oil and sprinkle with tamari sauce.
Enjoy!
These beans will still be crunchy but if you don't like them as crunchy put the lid on the skillet and let simmer for a little longer to soften them.